Council Meeting December 6 is moved to 7 P.M.
2021 fALL fESTIVAL aRT WALK WINNER
Waiting for image of 1st prize winner
pIE bAKING coNTEST wINNERS
1st Place - Liz Miller- Blackberry 2nd - Jessica Phillips -Blueberry Peach Cream Cheese 3rd - Malea Rose -Apple
1st American Legion
2nd Theller's from Taylor-Thellar Funeral Home
3rd Moss Daycare
Fairfield County Food Bank (in our area)
United Methodist
202 E. High St
(Third Wednesday of every month 6 P.M.-8 P.M.)
This is for residents in need that live within the Amanda Clearcreek School District.
Fairfield County Food Banks
Information Referrals: Either call 211 or 740-687-0500 or go to the website at www.fairfieldcounty211.org
While you are there check out other assistance programs: food, Medication, financial, eyeglass, Christmas, school clothes
The village mayor, council, and employees has honored the late Jay Hunter with planting an Eastern Redbud Tree and placing a plaque in his memory, at the park. On June 28, 2021 the village employees along with many of Jay's family came together to place the plaque. Fiscal Officer Ayers dedicated the tree and plaque with a short presentation. It wasnt long before Jay's tree benifited all that use the park. By way of a small bird lounging on his tree. May his spirit watch over us all.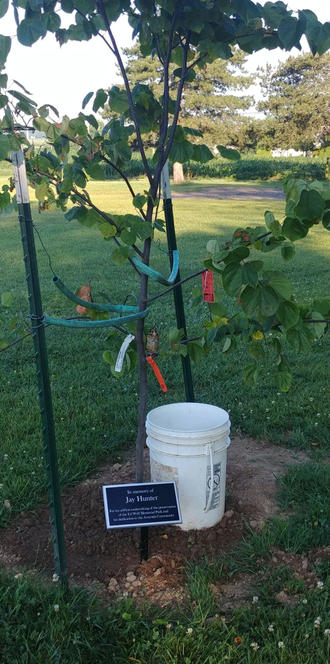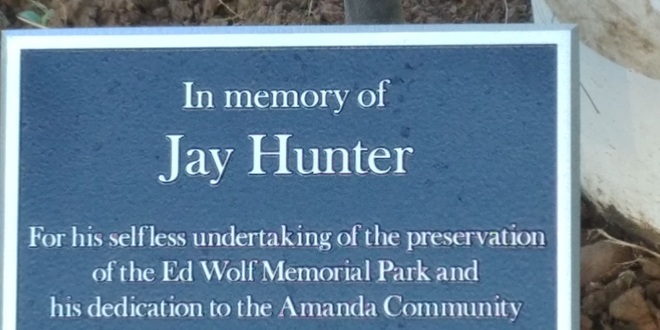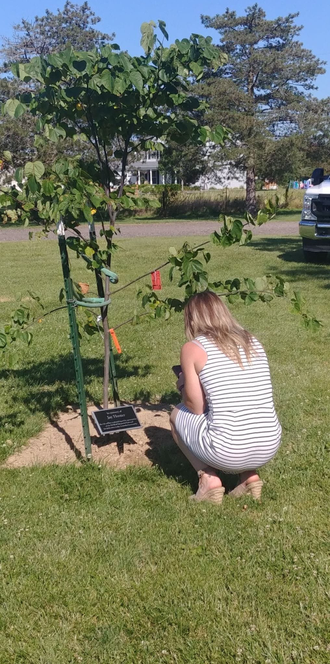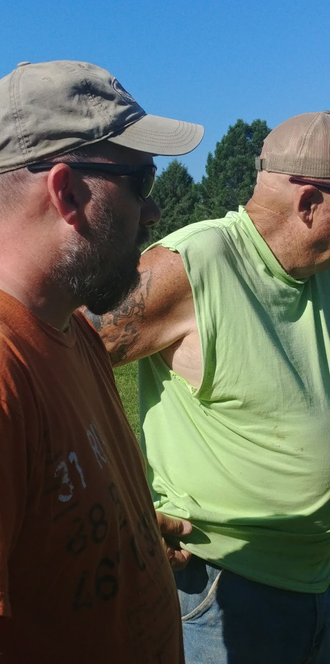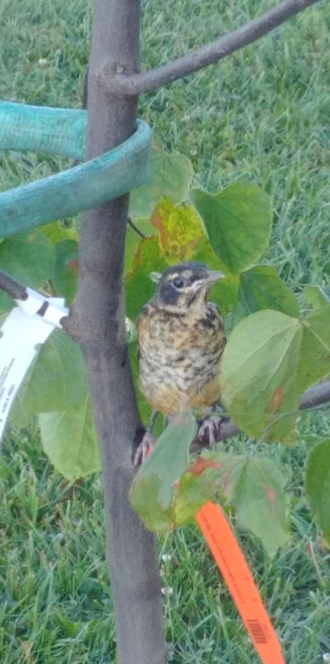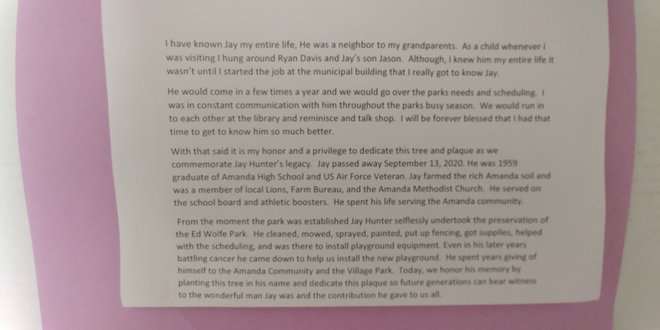 We have a culvert begining to cave in along railroad bed, here is a few pics of them digging it out.
Meetings are first Monday of the month, unless holiday then it's moved to the following Monday
If you want to find meeting videos that have already been removed from website you can access them via - Village of Amanda Youtube