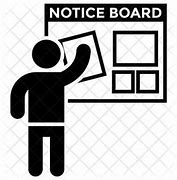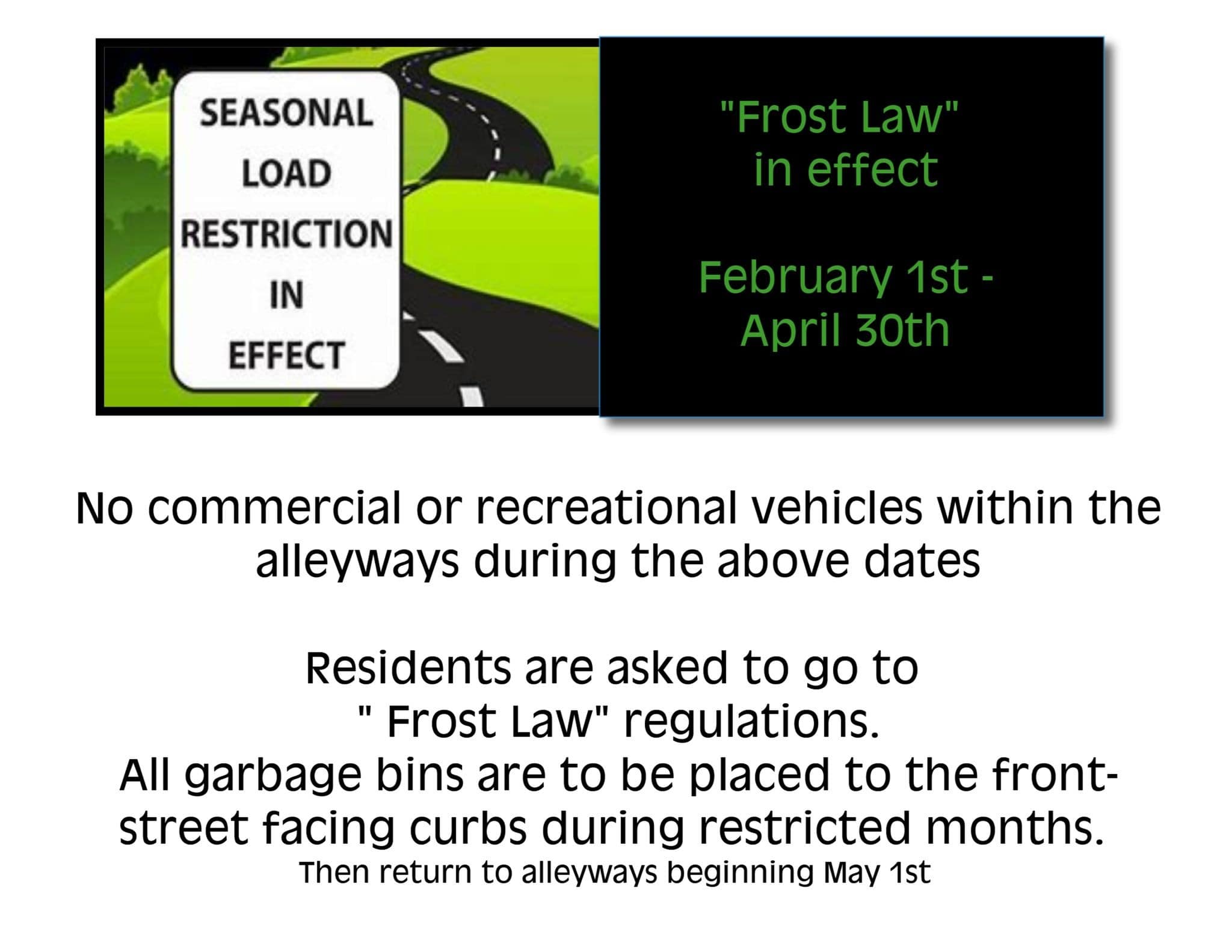 Street Sweeping on roads with curbs November 29th -- no parking on roadway this day
Fairfield County Food Bank (in our area)
United Methodist
202 E. High St
(Third Wednesday of every month 6 P.M.-8 P.M.)
This is for residents in need that live within the Amanda Clearcreek School District.
Fairfield County Food Banks
Information Referrals: Either call 211 or 740-687-0500 or go to the website at www.fairfieldcounty211.org
While you are there check out other assistance programs: food, Medication, financial, eyeglass, Christmas, school clothes
Preserving Our Community
As the tulips begin to poke their leaves through the soil, it's time we reflect on what the earth provides. Beauty, nourishment, and foundation are just a few of the wonders that she bestows upon us. There are those who respect and preserve this land. However, there are even more that deface and destroy. I know the Village of Amanda is only a tiny speck of this earth but seeing litter and debris along our roadways, business fronts, and even in residential areas makes my heart hurt. This trash not only reflects bad on our community, it reflects bad on us as individuals.
Litter not only besmirches our village it can contaminate our soil. Soil that provides us with food and water in which we need to survive. Every day as I drive to work or walk down the street I witness litter defacing our community. Unfortunately, once someone decides to litter or the wind picks up debris depositing it in our area someone needs to clean it up. The village will begin doing bi-annual street sweeping to help with debris blocking our storm grates. They have also launched a litter clean-up program a few years ago that provides everyone with safety training, litter clean-up signs, bags and gloves.
Ohio Department of Transportation (ODOT) claims that from January - March of this year they have picked up 81,000 bags of litter from our highways. Can you imagine having that much trash sully our community. Amanda doesn't have that scale of trash but seeing the jumble of litter defacing our charming hamlet make me want to devise a plan to safeguard our countryside. I believe it only takes one to start a movement.
Taking pride in your home, the neighborhood, and even the entire town is not a new concept but it is one that we need to rekindle. It is time to act, to preserve the land for ourselves as well as for the future. Amelia Earhart once said, "No kind action ever stops with itself. One kind action leads to another. Good example is followed. A single act of kindness throws out roots in all directions, and the roots spring up and make new trees." Or tulips, lol.
Take the time, get involved, organize, show community pride its only our home, our land, our earth.
Written by Carrie Collison Ayers
Mayor Goals for 2022
My personal goals for the position I hold as Mayor are to continue to learn, to serve, and to listen to the constituents of the Village of Amanda. Likewise, I will hold each public servant accountable to the position to which they were elected and sworn, by oath, to serve both the village and the state of Ohio.
Included in a proposed Village ordinance guidelines are clearly outlines that resolve, in a timely manner, that both the mayor and each council member are to complete training and be fully compliant. As a governing body it should be our common goal to conduct and facilitate all official business in an atmosphere of appropriate conduct and respect.
Achieving a 5-star rating from the auditor of the state of Ohio has been a personal goal since my election. This goal will only be reached through the cooperation and dedication of every council member and myself as we serve our citizenry.
Another important goal is to increase the seeking of Grants to fund improvements within our village. I am researching Grants from the Funding Sources and Programs through the Bureau of Justice Assistance. I am also researching funding and programs through
Academic Institution Grants, Community Recycling and Litter prevention Grants, and Grants and training through the Department of Homeland Security.
The efforts with regard to the Property Maintenance during my administration have been monumental. Still, refinement and momentum will continue through the next half of my term.
Although not required by State I, Mayor Fisher, will obtain certifications from EPA for spraying and weed control. This allows further savings of our limited taxpayers dollars for our Village.
Also on my agenda for the calendar year 2022 are a few other goals with regard to the community events, to the Neighborhood Watch Program, and animal control.
I am asking each member of council to carefully consider and submit their own goals and plans for their term, most specifically for the year 2022 and to submit them in writing by the next regular meeting; February 7th 2022. By doing this we can continue to build a council and administrative team for the betterment of the village of Amanda, which should be our main and common goal.
Working together we can make 2022 a positive experience for all who live in Amanda, making a good Community even better.
Rick, Rj, and Ben working hard repainting the durilator at the water plant. We have such a great team.
A great big "THANK YOU" goes out to Kara Murphy @ Rustic Country Decor & More for making and donating a wreath to include in the fall decoration at the municipal building.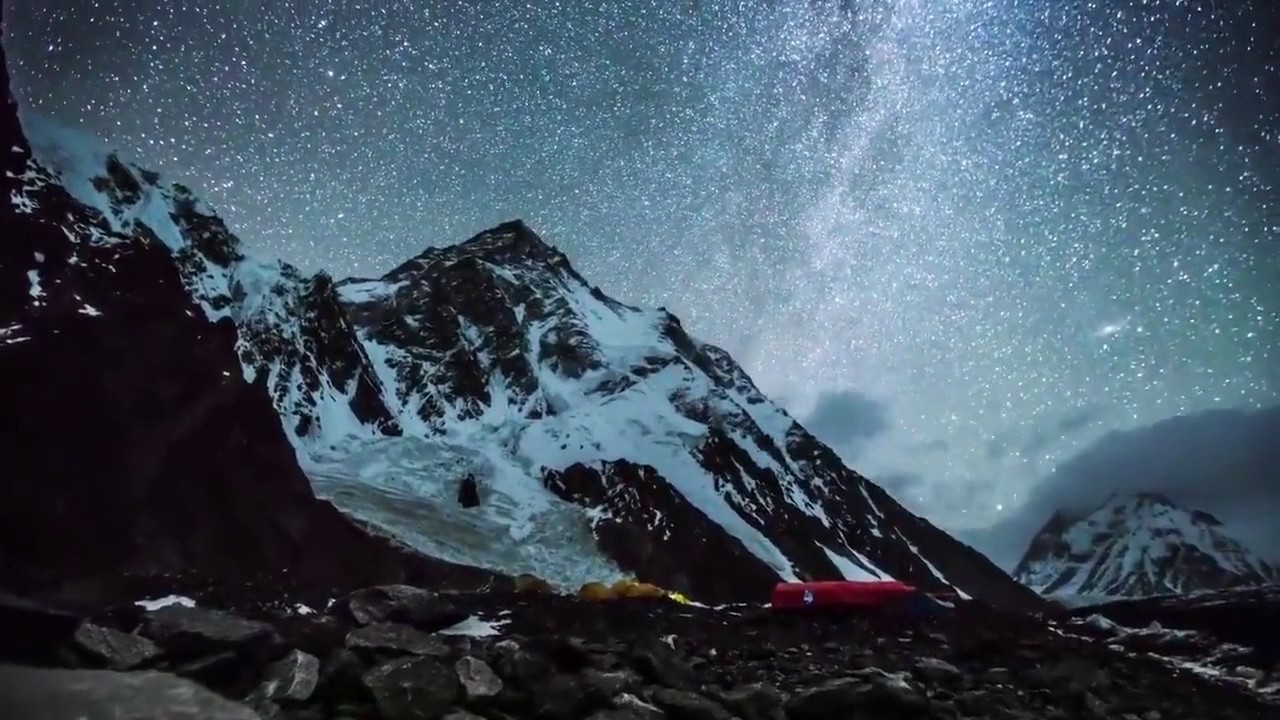 Its always fun to watch them clean the wells each year.
Meetings are first Monday of the month, unless holiday then it's moved to the following Monday
If you want to find meeting videos that have already been removed from website you can access them via - Village of Amanda Youtube