oNLINE PAYMENT PROCESS HAS CHANGED PLEASE READ DETAILS
Online payments can be made by clicking the pay now button. However, anyone using this online service will be chaged a 2.9% service processing fee. This fee is applied per transaction. --It will be applied to you water/sewer/trash account -- --
By clicking on the pay now button and proceeding with your transaction gives your consent for us to apply the 3.65% service processing fee. --
FREQUENTLY ASKED QUESTIONS ABOUT THE PROCESSING FEE 1.)Why are being charged a fee. A.) The payment processing company that is collecting the payment charges a 3.65% processing fee for using their payment option . The processing fee was supposed to be applied during your transaction but unfortenatley the website sytem isnt set up to apply the service fee online. So in order to keep this online option we are forced to apply the 3.65% in house.
If you don't want to pay the 3.65% processing fee to use the online payment option, then you can pay by cash, check, or money order here at the office.
Village water service began in 1953 with construction of a
plant, wells, water lines, and a orange stand pipe. The
village water is supplied by 3 wells within our well field situated south of town at 6010 Amanda Southern Rd.
In 2008 the village built a new computer operated water plant
that moved us into the 21st century. 2015 the village constructed new cobalt blue glass composite water tower.
Water rates cover the cost to operate the water service and
covers the cost of loan debt for constructing
Curent Rates:
Basic Rate up to 2,000 gallons-- $58.99
additional usage per 1,000 gallons --$8.00
If property is placed on non-bill a charge of $58.99 will continue
to be charged to cover the loan debts for the water service
All bills remain in homewoners name. If homeowner rent out property it will be up to homeowner to collect utility rents.
Meters are read at the end of each month, bills are mailled out on folllowing 9th of the month and due by the 26th of the month.Any payments after that date will receive a 15% penalty. A 3% Increase each year in July.
ODot safety video litter clean-up
The Ohio Department of Trasportaion has put out a video that they require all their volunteers to view prior to volunteering. This video has safety tips and concerns when working along the roadways. I have attached the video. Please take the time to watch prior to working in our area.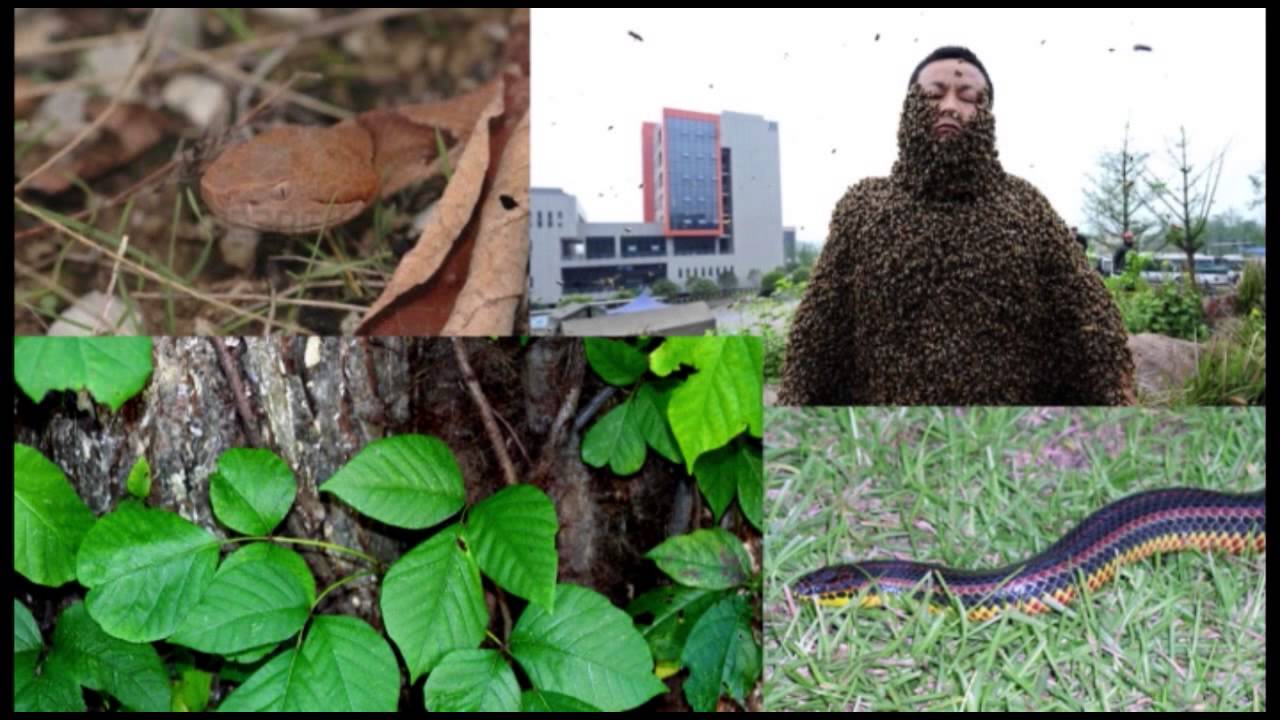 Village sewer went in years later in 1990's, sewage is pumped up from 2 lift stations sending it to the lagoons just south of town beside the old rail bed.
Sewer rates cover the cost of operating and the debt service amount from constructing the system.
Sewer Rates:
Basic rate up to 2,000 gallons- $23.73
additional usage per 1,000 gallons --$1.54
If property is placed on non-bill a charge of $15.00 monthly to cover the debt service will continue to be charged. A 3% Increase every year in July.
Billing cycle same as water.
I'm The Village of Amanda in conjuction with Fairfield County Community Action supplies residents with a recycling trailer.
Keep America Clean by dropping all recyclables off at the drop off location.
Drop Off Location is 207 Halderman St., Amanda.
a paragraph. Drag me to add paragraph to your block, write your own text and edit me.
To participate in litter clean-up program please have you or your group fill out the forms below
The village supplies trash service to all residents. The village goes out for bids and selects the best value trash service and then enters into a exclusive contract with said company to supply service. The service provides residents and business owners with regualr trash servcie, totes, dumpster, and compactor service.
Current Trash Provider - Brown Sanitation
Current Rates:
Residental - $17.87
Senior - $16.87
additional charge per tote- $2.00
Dumpsters base on size- Compactors based on tonage.
Excessive trash will be charged extra
Pick Up is on Tuesday unless a major holiday ( Christmas, Thanksgiving, Memorial, Labor Day) then its a day later.
ALL TRASH HAS TO BE IN BAGS EVEN IF IT IS IN A WHEEELERS - WITH THE SPREAD OF COVID-19 IT IS A SAFETY ISSUE FOR ALL SANITATION WORKERS - THANK YOU- THE WORKERS WILL NOT BE PICKING UP ANYTHING THAT ISNT CONTAINED.
Brown Sanitation does a tremendous job. Concerns from the owners and workers:
ANY trashed mattresses, couch, chairs, cushions, etc. Need to be Saran wrapped and taped entirely . If you have more than one bulk trash a month you need to contact the village and let us know so we can communicate with them and you will be charged accordingly.
Should they need to move a large dumpster for their accessibility lets accommodate.
Finally, acts of gratitude go along way! A simple thank-you or a piece of fruit or hot tea or bottled water just us showing a little appreciation for people that have consistently shown to do a very good job would make their day. Mayor Fisher
"Frost Law"
Village restricts heavy vehicles within the alleyways during February 1st – April 30, when the roadway becomes soft and easily damages the base of the roads. The "Frost Law" restricts heavy commercial and recreational vehicles from all alleyways. Any resident who sets their refuse in the alley need to move theirs to the main thoroughfare during the dates above. For more indept information a letter will be sent out to residents.
Water/Sewer Superintendant / Administrator/ Zoning Inspector
Operator of Record- Sewer
Operator of Record- Water